Worked hard for it
You worked hard for it...
For your Cape Cod Dreams
For your Cape Cod dream...
Reality
...to become your Cape Cod reality.
Welcome to Cape Cod Real Estate by Marie Kelly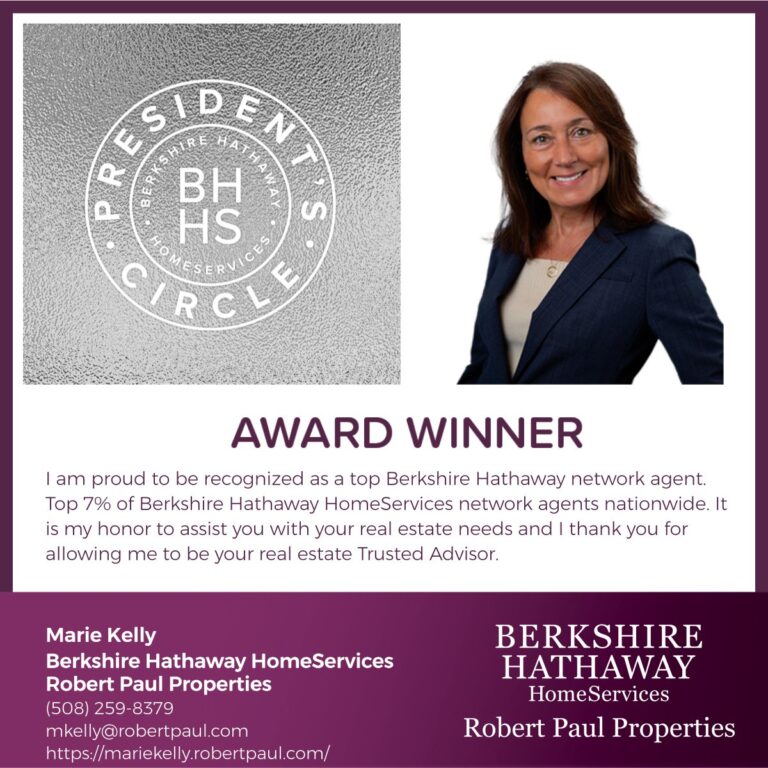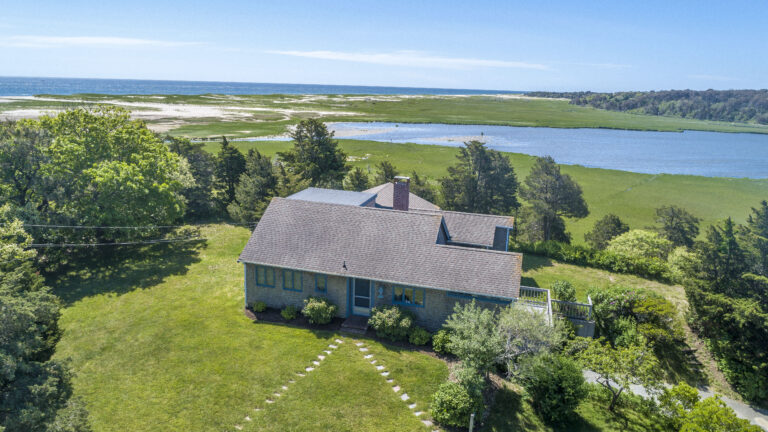 Whether it's an oceanfront estate or a cozy beach house, it is my privilege to assist you with all of your buying and selling needs.