Demographics
While close to 250,000 people call Cape Cod their year-round home, the population more than doubles in the summer months, thanks to the Cape's pristine beaches, challenging golf courses, family-friendly atmosphere, and abundant coastal activities.
Simply put, the Cape holds something magical for everyone, whether you're looking for a first or second family home, planning your retirement, or investing in Cape Cod real estate.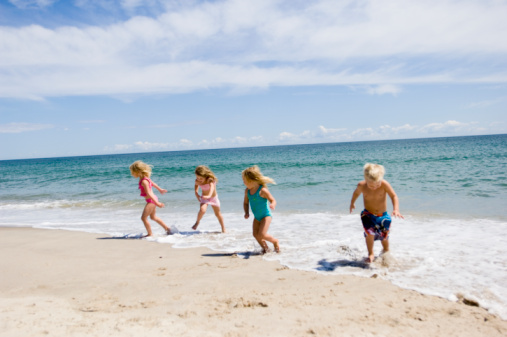 Roughly 24% of the Cape's year-round residents are age 64 or above, and almost half of all second homeowners are planning to convert their Cape homes into their primary residences within the next fifteen years.
These numbers reflect the Cape's well-deserved reputation as an ideal retirement spot – complete with more moderate year-round temperatures, housing options to suit every lifestyle, activities for people of all ages, and an economy and public services that meet the needs of the mature demographic. With baby-boomers now retiring at a rate of one-per-seven-seconds, the Cape's year-round population should continue growing at a healthy pace.
Lifestyle
With more than 550 miles of shoreline, it's no surprise what dominates the Cape Cod lifestyle, at least in the summer months. The waters surrounding Cape Cod are as diverse as they are magnificent.
The Cape Cod National Seashore, which occupies most of the eastern border of the Cape, is drenched by the cool, active waters of the Atlantic which delight surfers, children and hungry seals traveling north from Monomoy. The south-facing coast leads to the warmer, calmer waters of Nantucket Sound and the north-facing or "bayside" coast engulfs the cool, calm, protected waters of Cape Cod Bay.
Beaches can be found all along each of these 3 coastlines and each of the Cape's fifteen towns have at least one harbor providing a boating gateway to the open ocean.
But the Cape Cod lifestyle is not just about beaches and boating.
The Cape is home to 42 golf courses: 27 public or semi-public, and 15 private. Many are residential golf communities.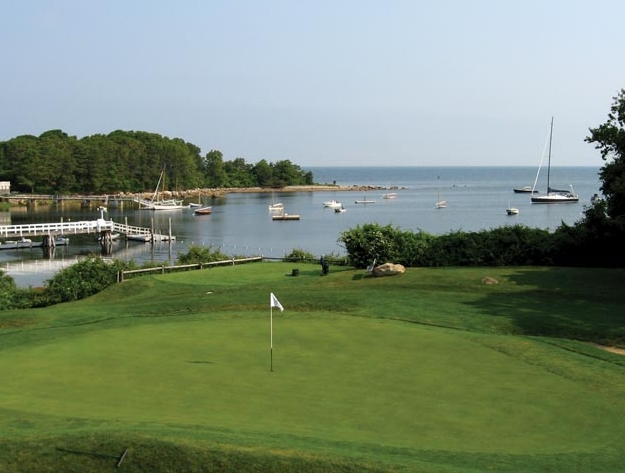 And thanks to its moderate climate and sandy soil, the Cape boasts a golf season that begins earlier and ends later than anyplace else in New England.
Nature lovers have always been drawn to the Cape and for good reason.
Here, they can enjoy 100+ walking/hiking trails, wildlife habitats covering 160,000 acres of land (61% of the Cape's total land mass), 3 state and 1 national parks, and the 26-mile Cape Cod Rail Trail, to name just a few.
Not a golfer? Don't like to hike or swim? Prefer a night at the opera to a day at the beach? You, too, have come to the right place!
The Cape is home to roughly 125 organizations dedicated to the arts, including museums, galleries, performing arts and cinemas. Most of these can be enjoyed year-round and are complemented by a wide variety of top-rated restaurants to complete your night out.
For more town-specific information, visit Cape Cod Towns.