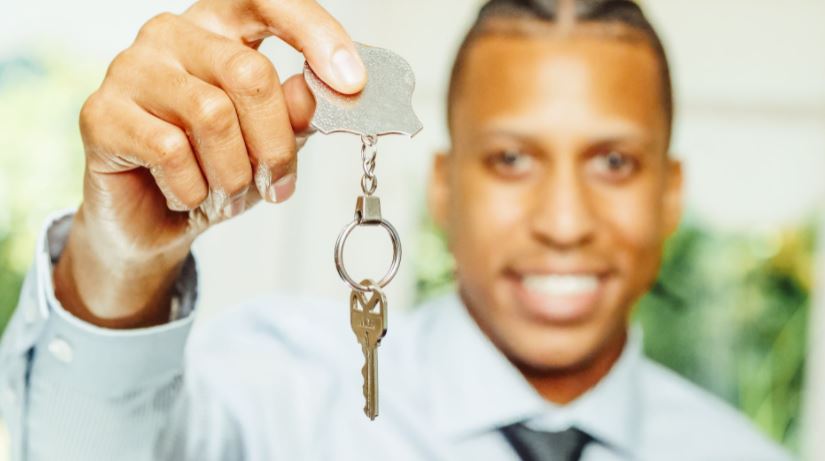 It may be a Seller's market, but many Sellers haven't sold a home in years – if EVER – and have no idea what will be expected of them from their Buyer, their Realtor and their Attorney. Here's a summary of the most typical expectations of Sellers.
Expect to have your septic system and smoke/CO detectors inspected. It is up to the Seller to have both of these items inspected at his/her own expense. A typical septic inspection costs roughly $600, while a smoke inspection is $25-$50, depending on the town. If the septic system fails, you can discuss with your Realtor whether to fix it, or sell it "as is". The latter is generally discouraged if you expect to sell your home for the highest possible price. As for the smoke/CO detectors, your Realtor can help you determine if they need to be replaced prior to the inspection.
Expect to have frequent home showing requests and sometimes on short notice. If your Realtor is having success marketing your home, there will be many requests for showings. While you may find this annoying and inconvenient, remember that you are indeed trying to sell your house! The more showings you can accommodate, the more likely you are to sell your home for the highest possible price. You should try to keep your home clean and uncluttered so that it can be shown with reasonable notice. Allowing Open Houses, especially in the beginning, can help reduce the number of private showing requests by accommodating several at once.
Expect to hear feedback and recommendations from your Realtor. If you have had showings but no offers within the first month of listing, your Realtor will hopefully be able to provide you with reasons why the buyers did not pursue your home. He or she should then make recommendations accordingly.
Expect to respond to offers quickly. Offers on your home will typically have a 24-48 hour response deadline. Be sure your Realtor knows how to reach you. If there are multiple decision makers, be sure you are all accessible and all on the same page with respect to an acceptable price. Also, be sure to discuss with your Realtor in advance how you will be signing documents. If you do not wish or are unable to sign documents electronically, you will need to confirm what method you will be using that will not cause delays.
Expect to make your home available to the Buyer. Once you accept an offer, your Buyer will likely conduct a home inspection, which will involve your cooperation in providing access to the home. Under normal circumstances, the Seller should not be present at the home inspection. If the Buyer requires an appraisal (either by their Lender or for their own purposes), that will also involve access to the home. One or two additional visits by the Buyer is typical for the purposes of getting estimates from contractors, taking measurements, or other reasons. A standard Purchase & Sale Agreement makes provisions for this type of reasonable access.
Expect to leave the home completely free of your belongings and in broom-clean condition. Unless otherwise agreed upon by you and the Buyer, the home should be COMPLETELY empty of anything that is not actually attached to the home. This includes items such as paint cans, scrap wood, garden tools, and other items that Sellers sometimes assume they can leave to the Buyer if they wish. This is absolutely not true and could wind up costing you money at the closing and/or delaying it. You can offer the Buyer anything you would like to leave and see if they accept it. But if they do not, be sure to have it removed. This includes not only items in the main part of the house, but in the basement, attic, garage, storage sheds, and yard.
Expect to be completely out of the house on or before the day BEFORE the closing. The Buyer will be conducting a walk-through of the home on the morning of the closing (if not before, with your approval). At this time, the home should be empty, broom clean, and completely ready to be transferred to the Buyer, as they will likely head straight to their Attorney's office after the walk-through to sign all the paperwork. All keys and garage door openers should be left at the house or given to your Realtor or Attorney. Once the Buyer has signed (aka "closed"), you will receive the proceeds from the sale.
For more tips on preparing to sell your home, please visit this earlier Blog post.
If you're planning to sell your home, it's important to have an experienced, Cape Cod real estate agent guiding you through the process. It would be my privilege to assist you. Please contact me and let's get started.