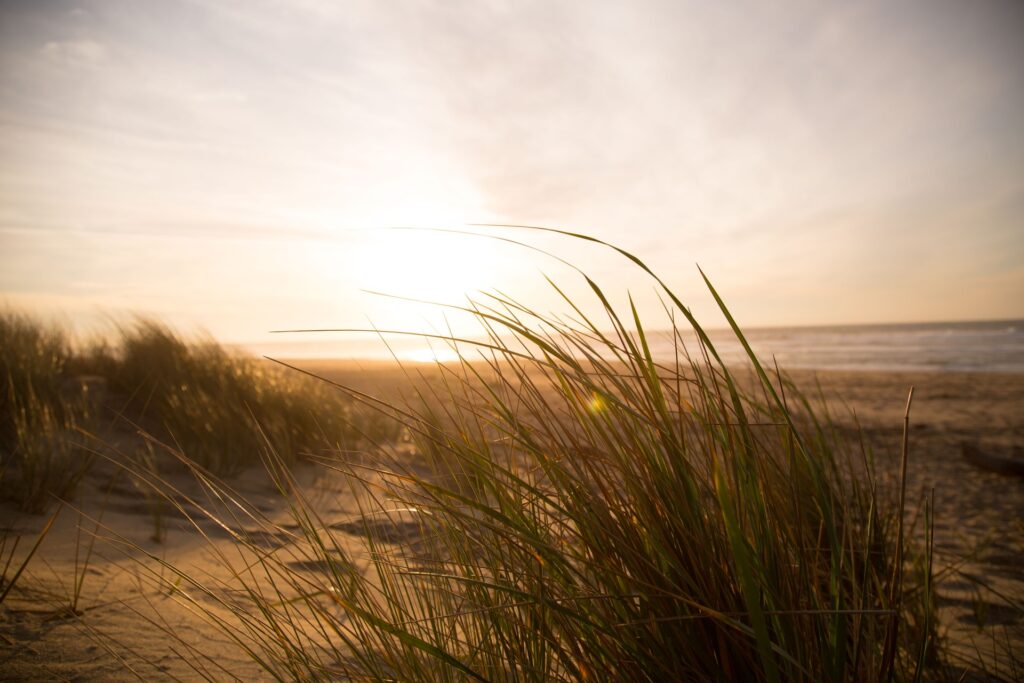 It's been exactly one year since buyers started entering the Cape Cod market with wild abandon – sending prices soaring with each passing week and inventory to record lows. But are the winds of change finally beginning to blow on this unprecedented seller's market? Most Realtors seem to think so. Let's take a look at what's going on.
June 2020 marked the first month that pending sales started going through the roof, as Massachusetts began implementing its re-opening plan after 3 months of quarantine and closure. Pending sales of single family homes rose 76% over June 2019. The rally continued throughout the summer, with pending sales in July beating 2019 numbers by 57%, and by 71% in August. At that time, it was unknown whether or not this was simply normal business that had been deferred during the Covid lockdown months, or if there was a bigger force at play that would have a substantial impact on the 2020 market.
The end-of-year numbers revealed that it was, in fact, the latter. Closed sales for 2020 bested the 2019 numbers by 20%. Median sale prices were up 18%. End-of-year inventory was down 60%, and it wasn't because sellers weren't selling. New listings for 2020 were only down 3% compared to 2019. The reason was clearly a flood of new buyers motivated by Covid in one way or another.
The Covid-inspired market rally spilled over into 2021, with sales and prices continuing to rise. Median sale prices of single family homes hit a record-high of $653,500 in March 2021, representing an increase of almost 50% over the prior year. But over the past couple of months, pending sales seem to be returning to their pre-Covid levels and the median sale price has backed off slightly from the March high. While June's numbers are not yet in, early analysis of closed sales for June seem to confirm that the winds of change are definitely blowing in the Cape Cod real estate market.
This is also evident from an observational perspective. Homes are not necessarily going under agreement within the first 24 hours. They are not receiving 12+ offers on opening day. And buyers who are taking out mortgages are finally seeing their offers have a shot at being accepted. All of this is great news for buyers who have been shut out of the market over the past year. While it is certainly still a seller's market, and prices are still substantially higher than their pre-Covid numbers, it's clear that some amount of balance is being restored.
If you are a buyer who got discouraged by the lopsided market of the past year, now is probably a good time to review the current inventory and start keeping an eye on the new listings. If you're a homeowner thinking of selling, you may want to list sooner rather than later. Inventory is still anemically low, with only 469 single family homes on the market in Barnstable County. This is 75% lower than this same time during recent pre-Covid years. As we've been telling sellers for many months: the market can change on a dime, and we believe it may already be starting.
Whether buying or selling, it's important to have an experienced, Cape Cod real estate agent working hard on your behalf, and it would be my privilege to assist you.  Contact me soon and let's get the ball rolling!